Perugia Folgora Eng.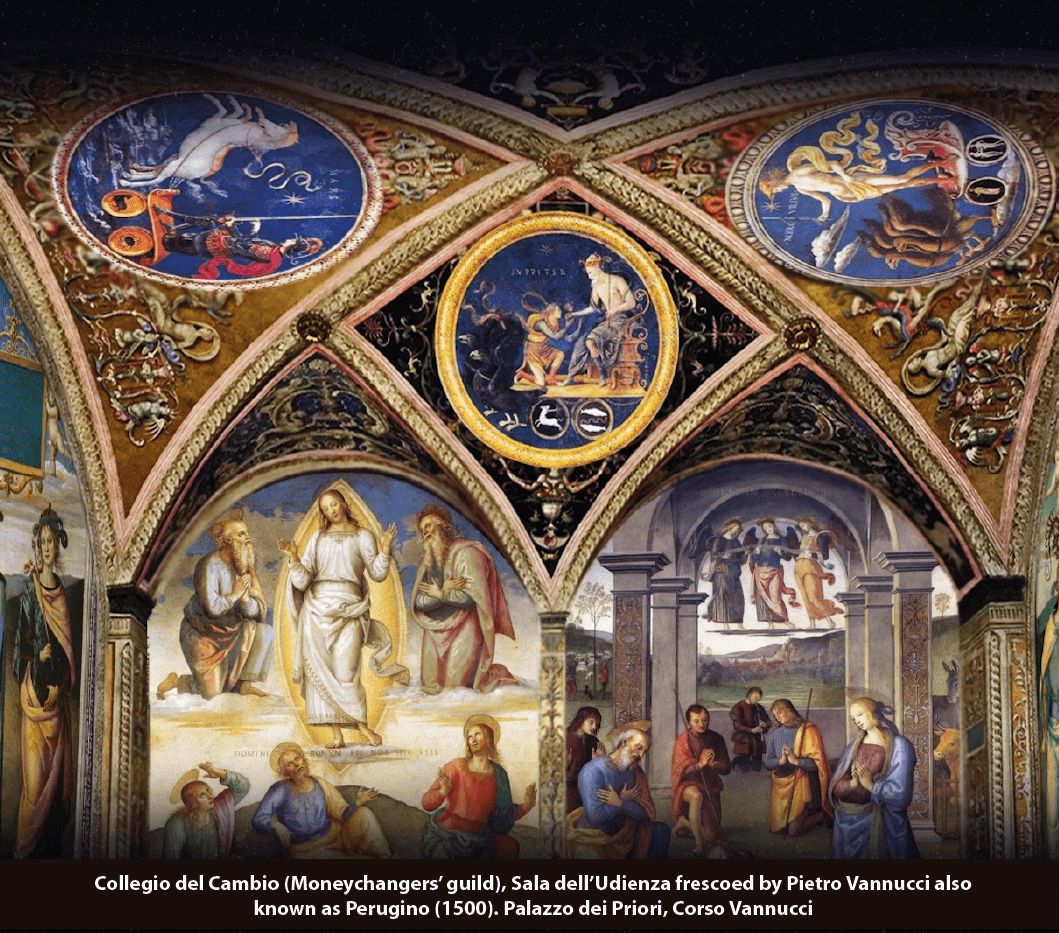 The History of the city of Perugia
in an immersive  video installation
Rocca Paolina – Sala del Caminetto
DARING HOUSE production
By Monica Manganelli e Stefano Casertano
La Rocca Paolina as underground heart of Perugia:
a throbbing heart that, in the Sala del Caminetto,
offers to the visitors a scenic itinerary inside the History of the city.
A flight upon the wings of a Gryphon in the skies of a Perugia of past ages, in a
continuous game of juxtapositions. An immersive and spectacular video-installation,
fascinating adults and children together: a passionate homage to the historical
heritage and to the beauties that have made Perugia famous all over the world.
The video is projected in loop.
Presented as Preview during the second edition of Perugia 1416;
The video is permanently visible at the
Sala del Caminetto, Rocca Paolina
opening hours 9:00 am - 8:00 pm
Free entrance

Perugia-Folgora-Postacard (PDF)
Perugia-Folgora-Flyer (PDF)